Huawei Company has launched a program to support and empower aspiring female developers.
The program aims at providing skills and opportunities to female developers so as to encourage more of them to join the technology industry and develop careers out of it.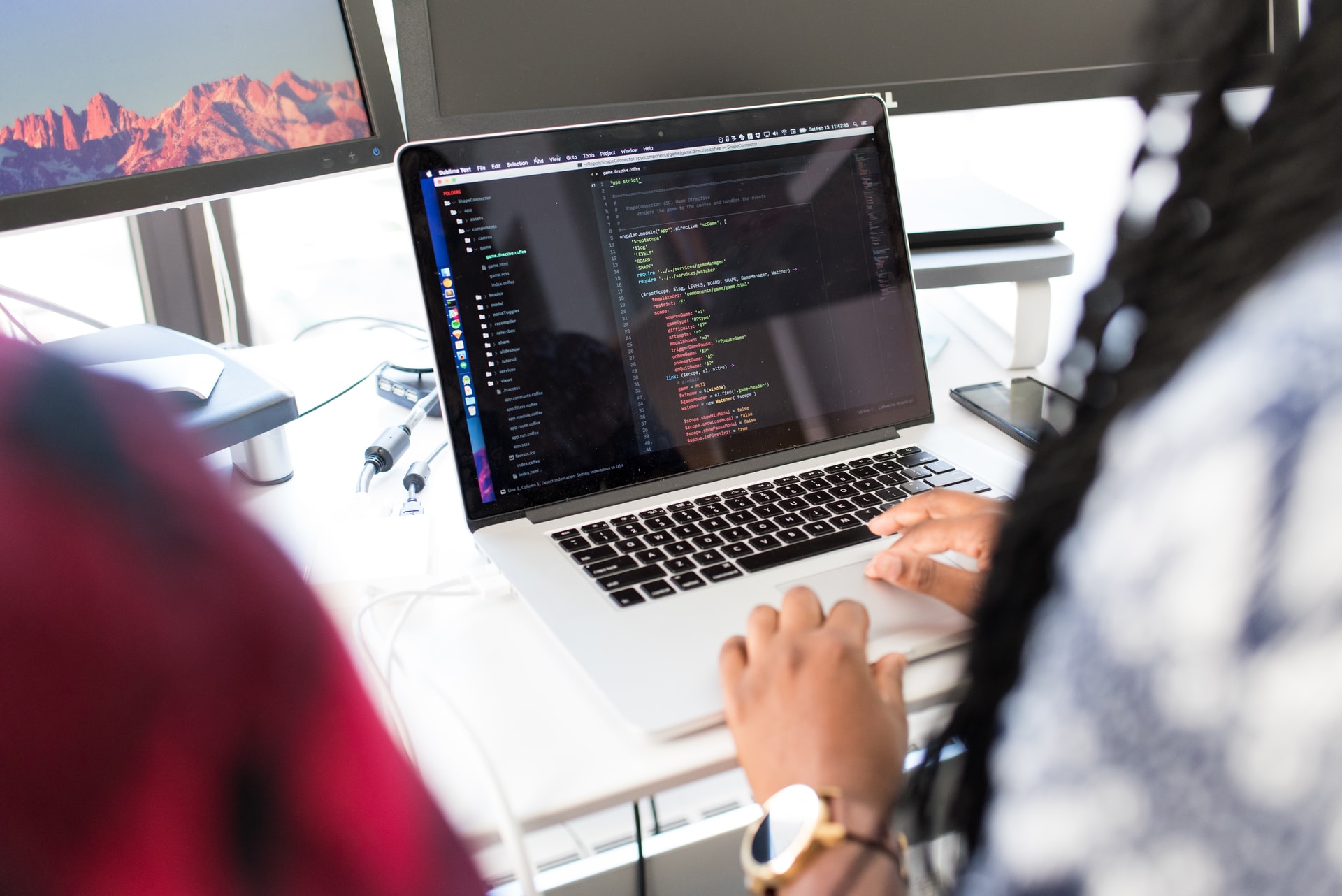 Currently, only an average of 8-11% of global software developers are said to be women.
"We believe that women will lead technological innovation. The HUAWEI Women Developers program will help women better leverage their talents and unique value, and give them opportunities to demonstrate their leadership abilities." Said Chen Lifang, Senior Vice President at Huawei.

In a press release, the company said that more opportunities and support should be given to women to make them fundamentally competitive in the male-dominated industry.
This approach will promote social integration, inclusivity and diversity in societies.
Huawei's Sarah Greasley said that there should be a change of approach in getting girls to open up to software development.
"We should not only talk to girls but also encourage them to be curious about technology by making it fun and interesting to them. when we provide them with appropriate role models and mentors can we hope to overcome the gender imbalance in science, technology, engineering, and mathematics (STEM) subjects at school. " Said Sarah.
In this spirit, women who develop particularly outstanding projects are offered to be featured in future campaigns and other special incentives to encourage innovation and entrepreneurship.
Women interested in this opportunity can visit this site for further information and procedures; https://developer.huawei.com/consumer/en/programs/hwd