With the widespread Coronavirus cases, working from home has turned out to be the new norm for many companies. It has turned out to be a great money and time-saving strategy since people no longer have to pay for transport nor spend hours in traffic jams.
However, it has its own challenges; the biggest being distractions from the home environment and personal distractions brought about by lack of supervision.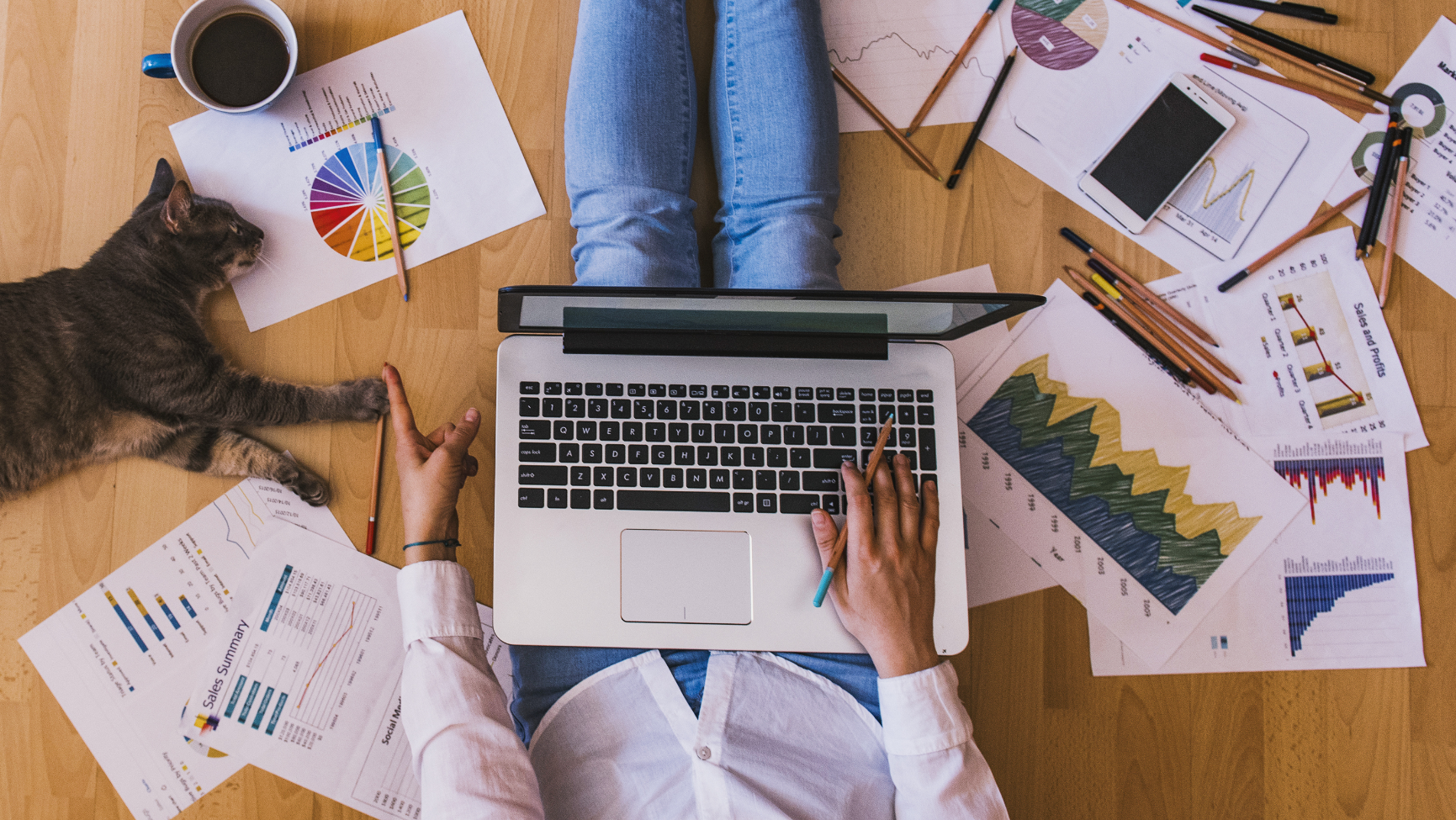 Here is a list of apps that can solve this problem for you, to make you enjoy working in your pajamas and at the same time deliver results.
Freedom
Having to work on your computer with no supervision can be so tempting, right?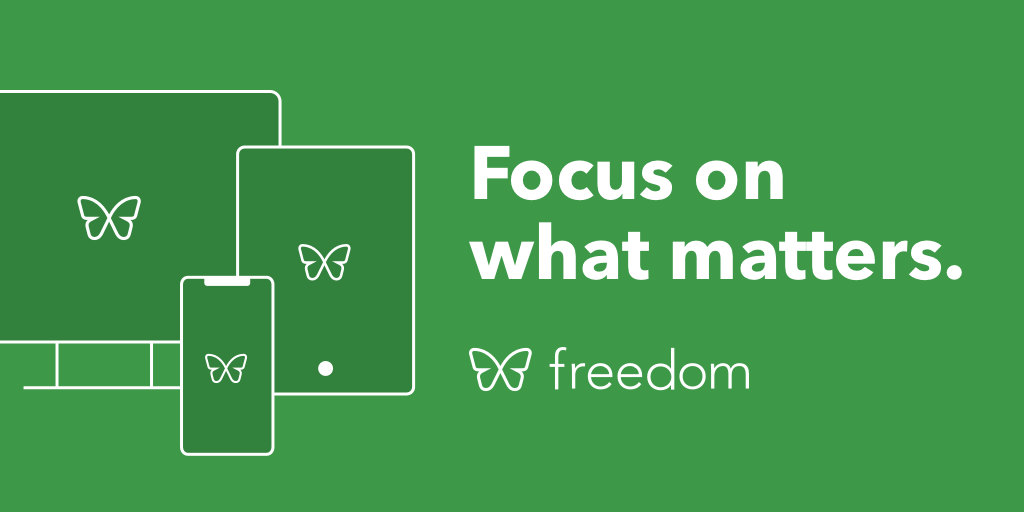 But how do you control yourself from visiting sites that are unrelated to your work?
Freedom App lets you create a custom list of sites that you can block yourself from visiting during the working hours.
Toggl
This app helps your account for how your working hours were spent. It is an organizational app that helps you track where you are spending your time in order to manage your schedule efficiently.
Timer
A task timer can help you to power through challenging moments and sustain your attention longer than you otherwise might consider the many distractions while working from home.
You can set a timer to do a certain task for five minutes, during this time you give your whole to the task and only take a break afterwards to stretch.
Slack
Working from home, away from your team members doesn't mean that you are alone. This app makes it possible to stay in touch with your co-workers in live chatroom, and also being able to send attachments and live links with your colleagues.
Zoom
A video conferencing App like zoom not only allows you to have a face time with your colleagues but also present documents and send charts in real time.
Worry not if your home office is not pleasant to the eye because you can choose a zoom custom background image for your videos.